Are you looking for the best small marquee hire service in the UK? Look no further because you have stumbled just in the right place. UK Marquee Hire is a company that specializes in providing the best service when it comes to small marquees.
Marquees For All Kinds of Events
Here at UK Marquee Hire, we offer a small marquee hire service for all kinds of events. Later the pandemic, more and more people are switching towards celebrating their events in their backyards instead of event complexes.

That is why the demand for a small marquee hire service is more than ever. Considering this fact, we have added some trendiest small-sized marquees for your making your event special.

The events we offer our small marquee hire services include: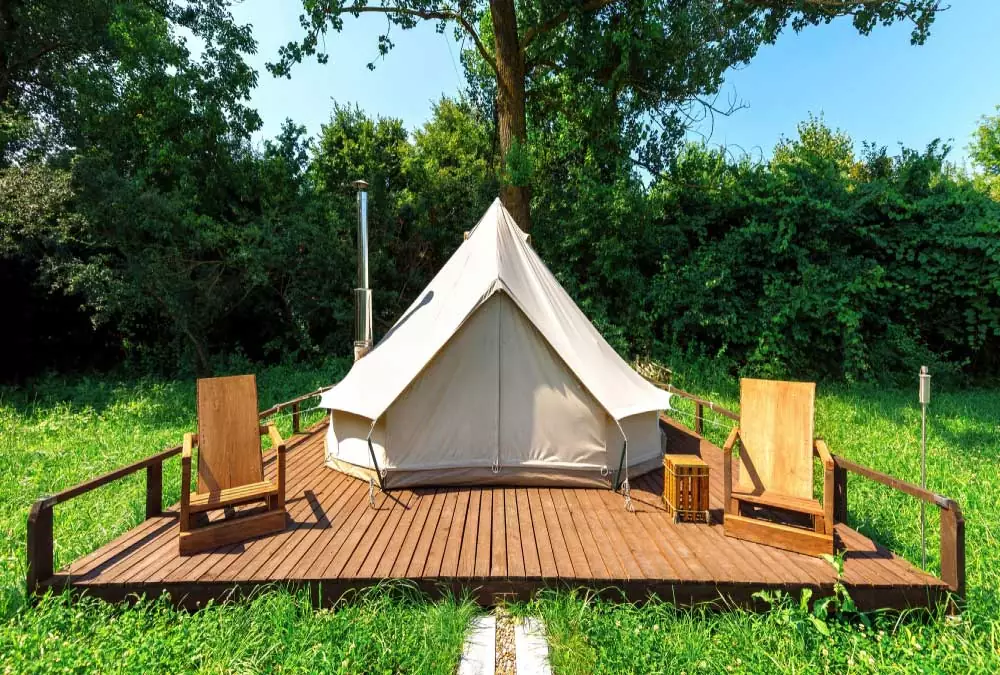 ●     
Gender Reveal Parties
Finding out whether the upcoming member of your family is a boy or girl is an unmatchable experience. To elevate the level of happiness of this event, we offer our unparalleled small marquee hire service.
Our small marquees also differ in colours and sizes. If you want it to be lavish, then we have extravagant Arabic-style small marquees. Are you planning to keep the event simple? An elegant off-white marquee with matching furniture is the best option for you.
●     
Birthday Parties 
When it comes to managing backyard birthday parties, no one does it better than UK Marquee Hire. Our company has satisfied tons of customers all around the UK. Especially when it comes to places like Surrey and Essex, people call no one except us for their birthday parties.
The birthdays we host are not conventional at all. Our small marquee hire service will blow the minds of your guests. For children, we can manage all kinds of themes, from Super Heroes to Dollhouse themes.
If your child is turning eighteen, then we have some trendy ideas for them as well. If they like, they can try our retro-style 1990s themed party. Acknowledging the concept's popularity, we have also added sci-fi decor in our inventory to provide something unique.
●     
Anniversary
Are you planning to surprise your better half by throwing a party on your anniversary? That's a brilliant idea, and we can help you bring it to life. From our review section, you will be able to see the dedication of your team. Our passionate team members will ensure that nothing's left unchecked on your special day.
Perfection is the identity of our company, and you will see it at every stage. Our event planner and interior designers will make your event more romantic than your expectations. 
●     
Wedding
Are you looking for a small marquee hire service for your wedding in your backyard? Why not choose the best people for the most important day in your life? Our professional team has successfully managed loads of weddings in the backyards.
Whether you plan to invite 50 guests or 20, we won't leave any stone unturned. Our motto is to push our limits to satisfy our customers. Hence, you will be proud of your decision on your special day.