Are you planning an event in London? Are you looking for a marquee hire service? If yes, then you have just landed the right place. For decades Marquee Hire UK management has been organising events for the people of London.
" Nothing is certain in London but expense" is what William Shenstone has to say about London. Everyone that lives in London can vouch that it is certainly not a cheap place to live. But it is not cheap, and it's worth it. Anyways, coming to the main point, one wrong choice while hosting an event in London can make you go bankrupt.
Marquee Hire UK not only fulfils all of your wishes but also take care of your budget.
Due to these facts, you should go for the services of Marquee Hire:
Over the years, you and I have seen a continuous rise in inflation all over the UK and especially in London. Ask yourself, why do you earn? To celebrate happiness in your life, right? Unfortunately, due to ever-increasing prices, affording even a small event in London is getting more challenging day by day.
Once marquees used to be an affordable option, but today they are also getting out of hand. Everyone has the right to celebrate their special events to their fullest. This is the reason why we, Marquee Hire London, offer their quality service at the most competitive rates.
Generally, when there are affordable rates, you usually have to compromise on the quality of the service. This doesn't happen in the case of Marquee Hire London. You will get top-notch service without disturbing your budget. So, what are you waiting for? Get a free quote today for your events.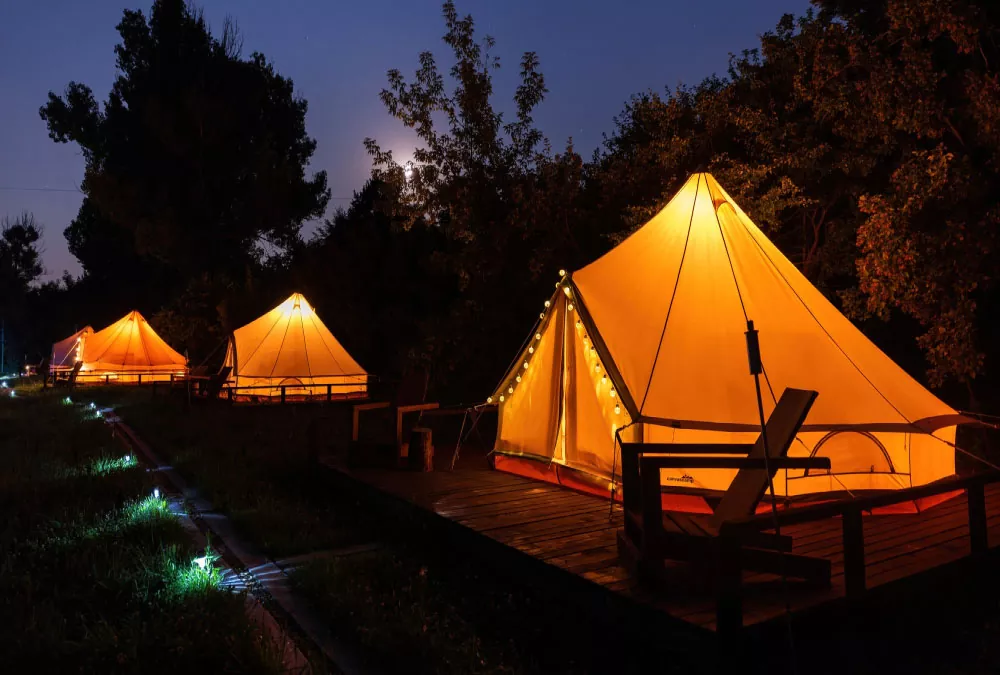 London is a whole different place than the other parts of the UK. Understanding the mindset and requirements of Londoners requires years of experience. Marquee Hire London has been serving the residents of London for a considerable amount of time. Over this period, we have organised nearly all kinds of events at different levels.
Marquee hire service provided by us is well known for its high quality and affordability. Our event management team will write down all your requirements beforehand and work accordingly.
Our years of experience allow us to deal with events of all sizes and shapes efficiently. From a ten-person birthday party to a 300 person wedding, we can manage anything you can come up with.
Londoners know that the weather in London is unpredictable. Moreover, winters love London, and it always takes quite a long time to go. These are also the reasons why you should be very careful while choosing a marquee hire service.
Marquees are great coverings made up of fabric. Make them weather-resistant; the latest technology materials and high-end equipment are required. If you want to keep your precious guests comfortable inside the marquee, then only hire professionals like us.
In winter, we also offer marquee heaters service to our customers to wear their best outfits and enjoy the event without shivering.
Quality Marquee hire service is what we do!
Interested in any of our marquee hire services? Contact us to make an appointment and well get your event started!